IN PERSON SERVICE!
In accordance with ongoing Government advice we will be open for worship from Sunday 20th September 2020.
Live Stream Services
Sunday at 10:30AM &
Wednesday at 11AM
Catch up on our latest service: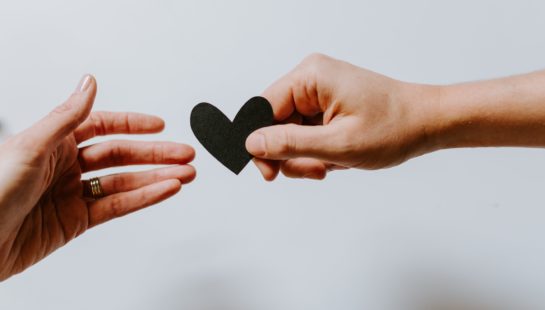 Donate
Support the work we are doing to help those during Covid-19
Give
Prayer Request
How can we pray for you?
Write
Help
Are you struggling and in need of more help, beyond prayer?
Contact Us
Upcoming Events
Follow us to stay updated