Live Stream Every
Sunday at 10AM & Wednesday at 11AM
Church isn't a building, it is a movement- together we are the Church
Watch the latest live stream here:
A Message From Our Pastor
In this time of such uncertainly it is important to remember that one thing is for certain – God never changes, He is the same yesterday, today and forever and He knows our situation.
So, let's lean into Him, make sure that we trust Him fully, depend on Him to guide us through this challenging time.
On this website you will find everything you need to stay connected to God and Crossgate Community; let's give what we can, pray for each other and meet the needs of the vulnerable. Follow the links below for ways in which you can do this.
My prayer for you today is that you will have His peace and experience His overwhelming, outrageous, generous grace and mercy on your life.
God bless
Ron Farrington
Senior Pastor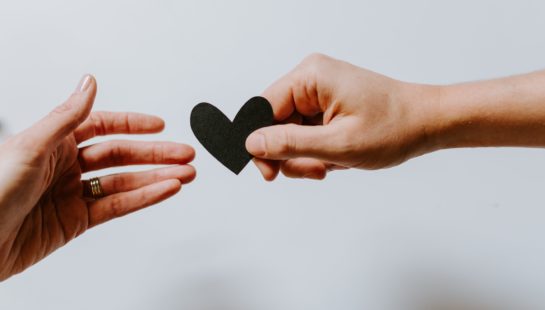 Give To Cause
Give towards the current epidemic
Give
Prayer Request
Do you need prayer?
Write